Everyone is Irish on St. Patrick's Day!
St. Patrick's Day is for everybody. Enjoy the green. Enjoy the laughter. Enjoy the day!
St. Patrick's Day Treats, Music & Dance
An Irish Blessing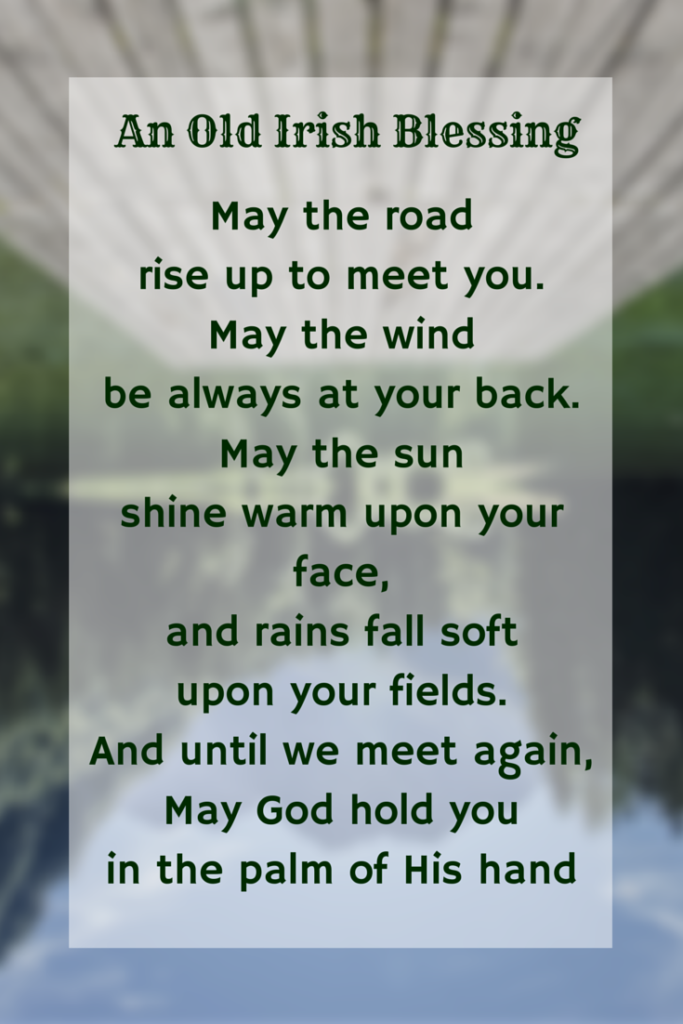 Learn More
There is more to learn about St. Patrick's Day on Wikipedia, The Free Encyclopedia.  
Contact Us
Honor Sphere builds mobile-friendly websites, sets up social media sites, and creates graphics for use on the internet. If you see anything you like, let us know. We could do it for you, too! Contact Honor Sphere at info@honorsphere.com.